Day 1 and 2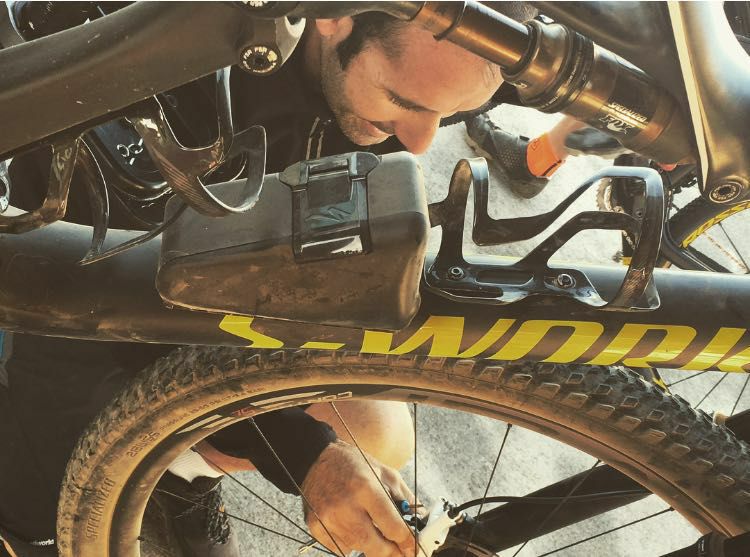 Before the Start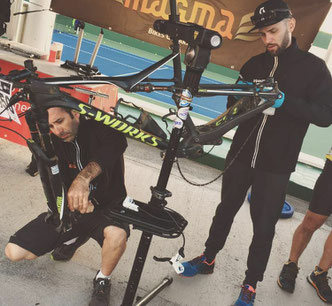 Last Minute Reparation just before the Race Start but luckily we have the Best Mechanics and the participant was on the starting line on time.
Spectacular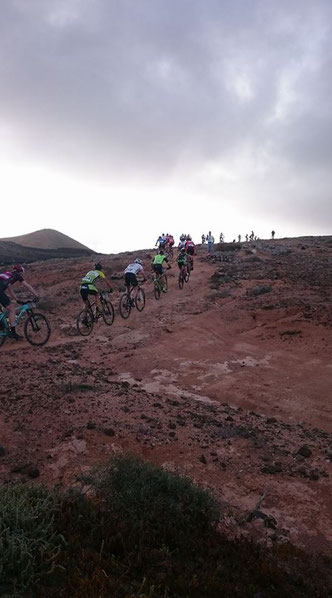 Just to let you know how tough this race is.
Respect to all the riders.
Bike Mechanic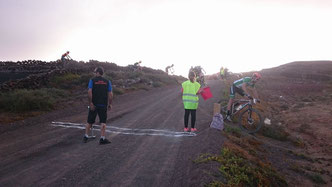 In position just in case that somebody needs a Mechanic.