Recharge Batteries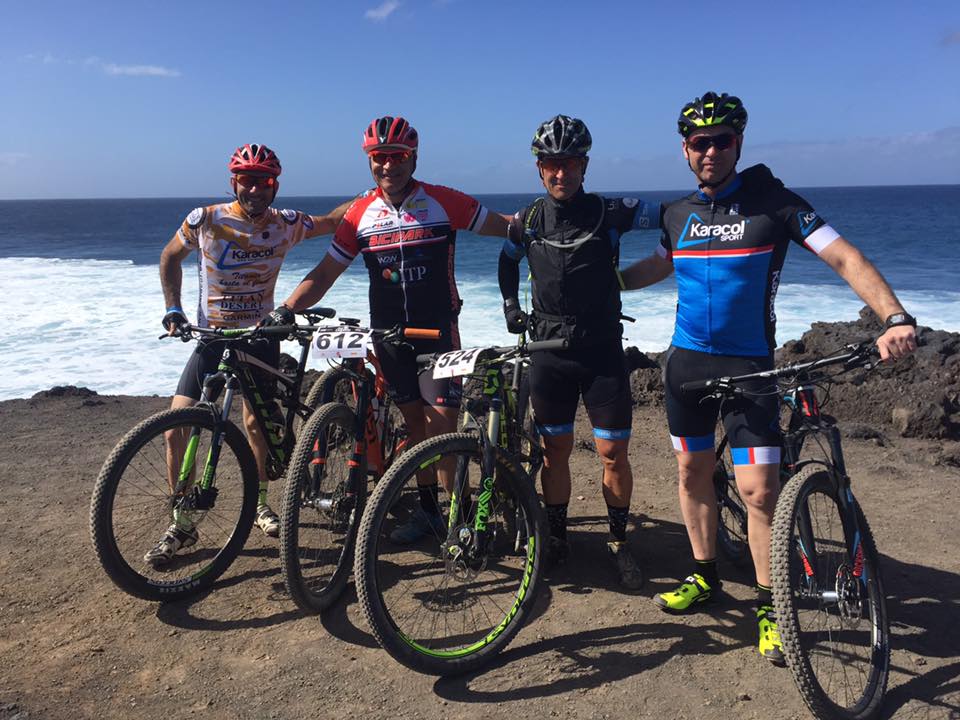 Pit Stop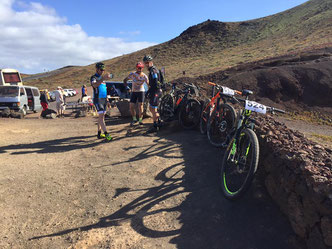 After the very long weekend in La Santa with the 4 Stage Club La Santa MTB Race it was time to Ride just for Fun!!
Coffee Stop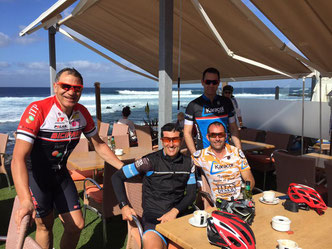 There is always time for a good Coffee, chat and laugh.
Camel Stop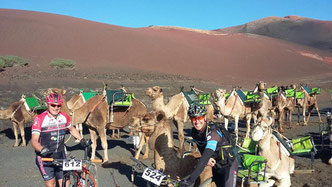 Finally they did not want to change the bikes for camels.