After the Storm the Sun came out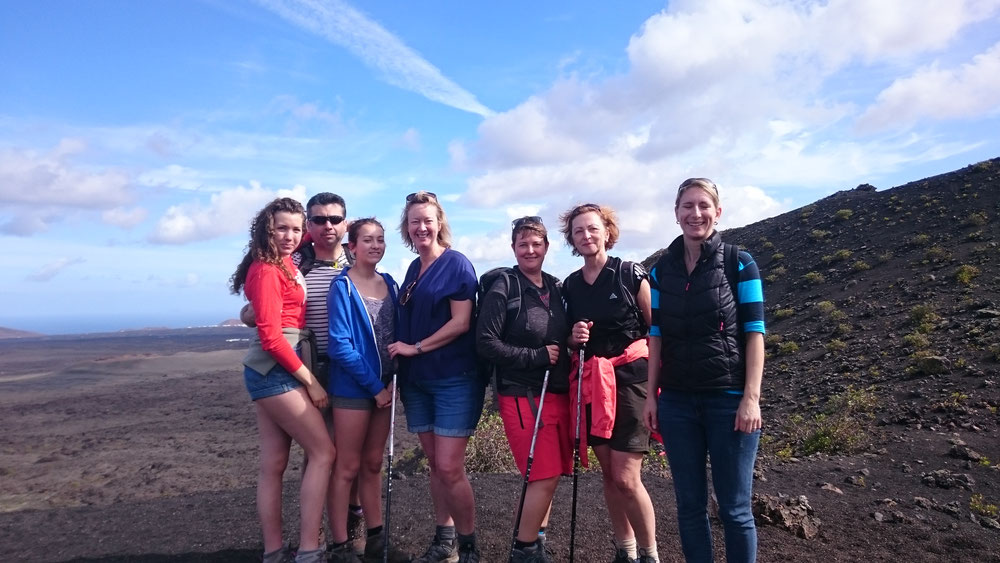 After the very bad weather last weekend we was a bit worried about our Tour on Monday but luckily the weather was perfect. The Sun was shining and we had nearly no wind which is really unusual. So we went off to our Trekking Tour Volcan Experience and had a really nice morning.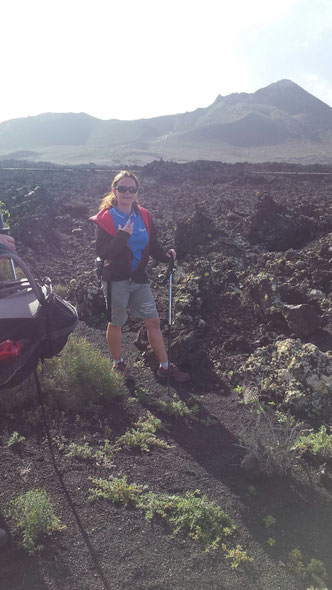 Our Inglish/German Group was very interested in all the facts how Lanzarote was created, about the last big eruptions, about Flora and Fauna and how was life here before on the island. Hope to see you all next time again.